19 January, 2015
Let's Talk About Apps, Baby!
I'm a technophile. I love how technology can help make our lives simpler. My desktop computer is my lifeline for my business: this blog, my Etsy shops and more. I love that I can carry in the palm of my hand a device that helps me connect, organise, work-out, take photos, and drink more water. So let's talk apps and tools shall we?
Fun Stuff
Dudes, Social Media is my jam. I use Facebook and Twitter of course, but hands down my favourites are Instagram and Pinterest. Are you following me there? Please do. And leave me a link to your profiles too! With Instagram I can not only share what's happening in my life, but I can also curate inspirational photos and images related to Callalaoo Soup.
And oh yeah. Cute cat photos
He's a total ham, this cat.
Pinterest is where I keep track of craft tutorials, recipes, household tips, decorating ideas and a whole host of other things I want to either remember, try out or just drool over. Lately I've been using it to pull together a mood board for Callaloo Soup, and Ive really been enjoying that process. This week I'll be starting a board for gathering things related to my word for the year: vitality. What kinds of things do you use Pinterest for?
A new fun app I have been discovering is TimeHop. Every day you get a flashback to your photos and status updates from around social media. I don;t do much with it besides enjoy the memories. A couple times a week, I will re-share a favourite photo, but most of the time I just use it as a way to remember the past, and some days it shocks me into focusing on what is important to me. Or I see an update from a few years back and remember a project or blog post I meant to work on. Fun times.
Useful Tools
While I love to use my phone to hop on Instagram and Facebook to see what people are up to, it is also one of my most valuable tools. There are certain apps that I use over and over on a daily basis that help me run my life, and my business.
If This Then That is a pretty amazing application that uses triggers to complete certain actions. For example, if I post a photo to Instagram and tag it with  #callaloosoupvintage, the photo is also posted to the Facebook Page. You can set up triggers from sites like Instagram, Twitter, eBay, Dropbox, Etsy, Buzzfeed… in total over 150 sites, or what they refer to as channels. The formula you create is called a recipe, and you can use recipes that other people create too! if you're looking for a cheap and fairly no-brianer way to automate certain online actions, you have to take a look at the site.
I signed up for Evernote years ago, but it's only in the last year that I have really been using it. Everyone raves about it, but I am still figuring out the best way to make it work for me. My main use is for bookmarking articles I want to read later, or things I want to share (like in my Sunday Something posts). The power of Evernote is in the ability to store all kinds of things, not just online links. You can scan actual handwritten notes to save there, as well as save PDF files. I haven't used this function too much yet, since I am a diehard paper planner, and keep everything in my Filofax. What I love about it though is that it syncs across devices, so I can use it online, on my desktop, on my phone and on my Kindle.
Dropbox was one of the first apps I installed when I finally got a Smartphone back in 2012. It's a cloud storage app, and perfect if like me, you take lots and lots of photos using your phone. It's set up to automatically upload any photo or video I take, so I when my phone storage is getting full, I can delete photos off my phone without worrying about losing them. And since it is one of the channels in IFTTT, I set up a recipe to upload all my Instagram photos as well! it syncs across all devices, so I have access to my photos wherever I might be.
Carousel is a new app from Dropbox, and I am so glad they developed this! One of my pet peeves with Dropbox was how difficult it was to find older photos, it's not really made for scrolling through like a gallery. Carousel solves that problem. You can see all your photos in a timeline, with the dates on a simple slider, so if you need a photo from 8 months ago, it;s simple to scroll through your photos to find it. I love it and highly recommend this one.
This is my go to app for editing photos on my phone. It's what I used to edit all the photos I posted of our summer vacation last year.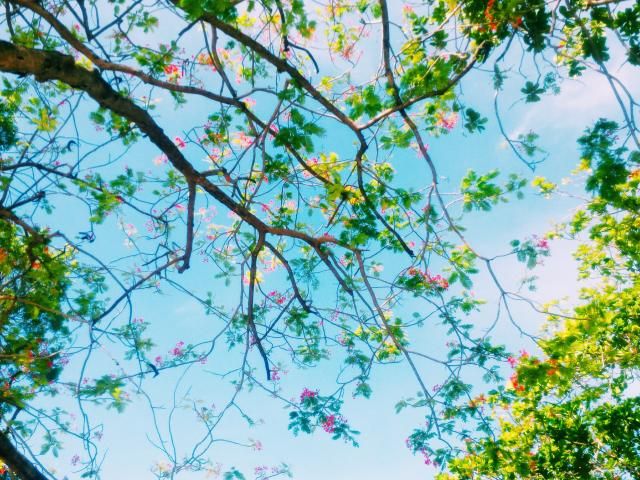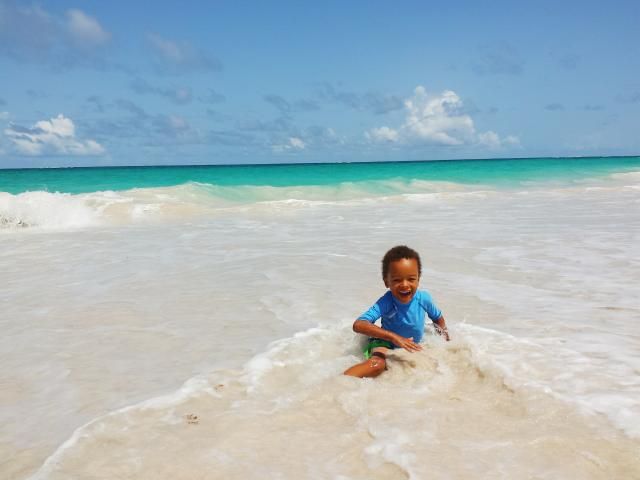 Sorry. I really need some sun in my life right now. The app is pretty user friendly. It comes with some free preset filters for instant edits, and you can purchase others. It also has an entire suite of editing functions for exposure, contrast, brightness, sharpness, cropping and more. You make adjustments to the photos with simple sliders. After editing the photo you can then save it in your photo gallery or share it to a number of apps like Instagram, Facebook, Twitter etc. I usually upload my edited photos to Dropbox, and then I can see them in my Carousel! Dudes, technology is amazing.
So there you go, a round up of my favourite and most used apps. I do have some others I use that are more for personal stuff, like working out, and I'll share those in another post. Which apps are your favourite? The ones you recommend to your friends all the time?